WE DID IT!
When I say WE did it I really mean it.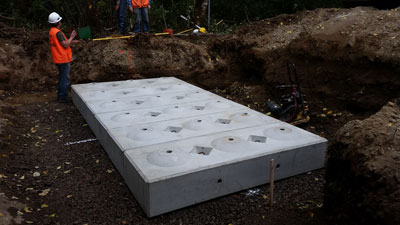 It amazes me how many people from our community participated in one way or another, to the success of this project. From large donors to small donors we were able to establish a cash reserve of about $13,000. With the trust and support of the Parks Department we were allowed to develop and submit a plan for the site. County parks sent out requests for bids and procured a pre-manufactured modular bridge.
---
With the pro-bono or reduced cost help of professionals we were able to complete all the site engineering, surveying, stream analysis and soils analysis.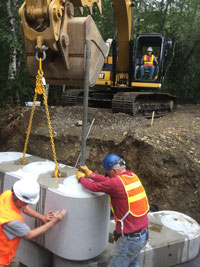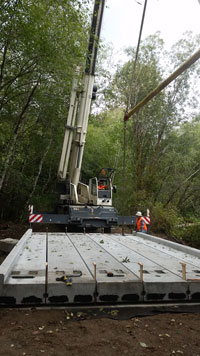 After gathering all the data and getting all stakeholders (Parks, KC Forester, Suquamish Tribe, WDFW, DNR, park stewards) on board we were issued a permit.
---

---
With the help of skilled equipment operators, contractors and volunteers doing some heavy lifting the actual installation of the bridge was anti climactic.
---
We installed it in less than a month. After six years of planning the project is done.
Now we need some rain and fish.
Kitsap Great Give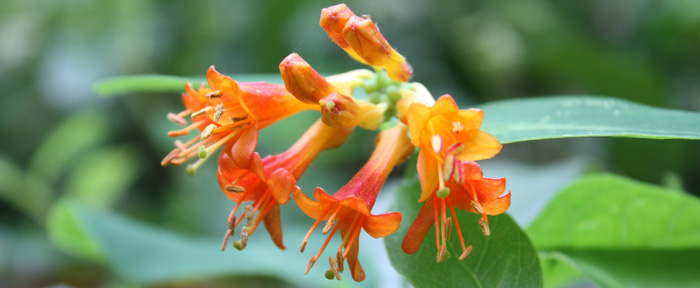 Thank you for your generous donations!
All Great Give donations received in 2020 will be applied to the parking lot project. Thank you.
Development of and infrastructure in Newberry Hill Heritage Park will be minimal. A proposed parking lot, with pit privy is under consideration. Preliminary designs and input from stakeholders are being included in the proposal. The design will include horse trailer parking (15 foot wide by 50 feet long), automobile parking, restroom and trailhead access.
Learn More
Please donate today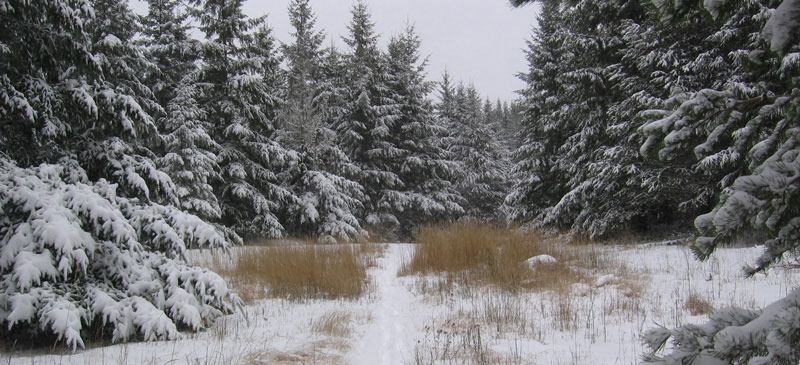 Park Trails
Learn More -->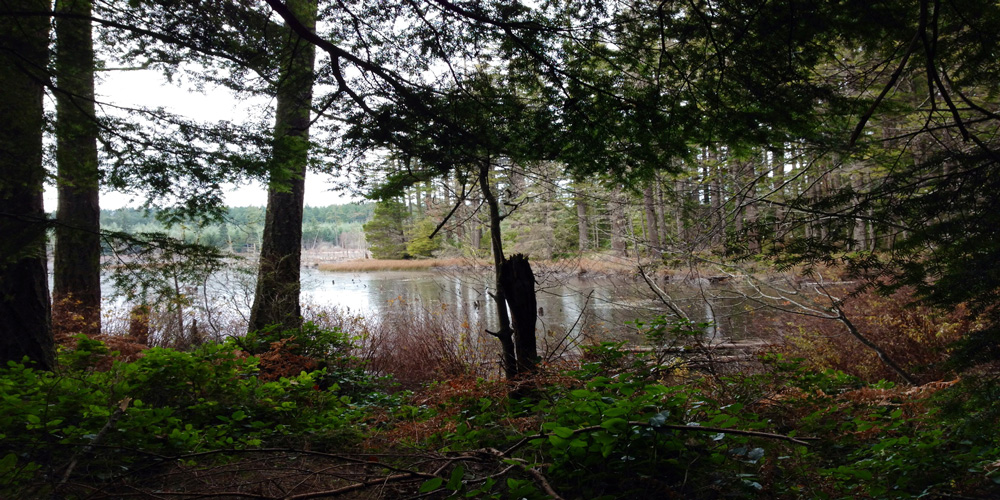 Park Habitats
Learn More -->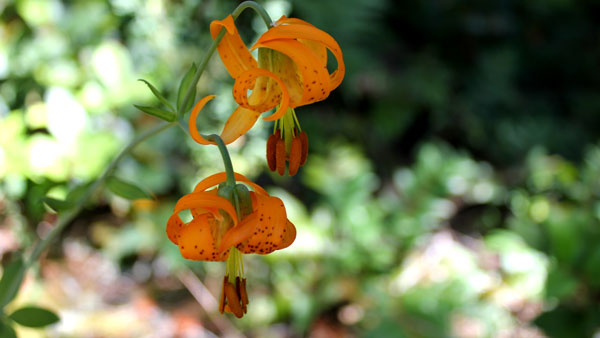 Unique Plants
Learn More -->
We need your support
Any donation will help and is appreciated.
All photography provided by volunteers