Early giving begins on April 1st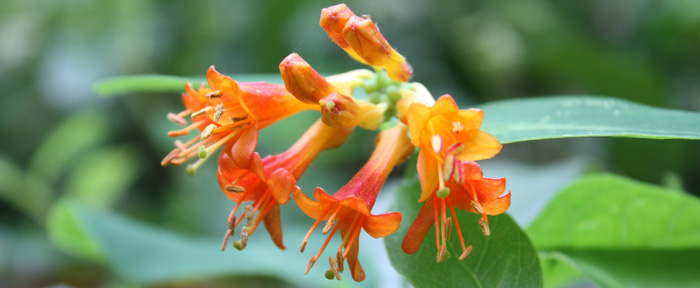 Thank you for your generous donations!
Development of and infrastructure in Newberry Hill Heritage Park will be minimal. A proposed parking lot, with pit privy is under consideration. Preliminary designs and input from stakeholders are being included in the proposal. The design will include horse trailer parking (15 foot wide by 50 feet long), automobile parking, restroom and trailhead access.
Learn More
Please donate today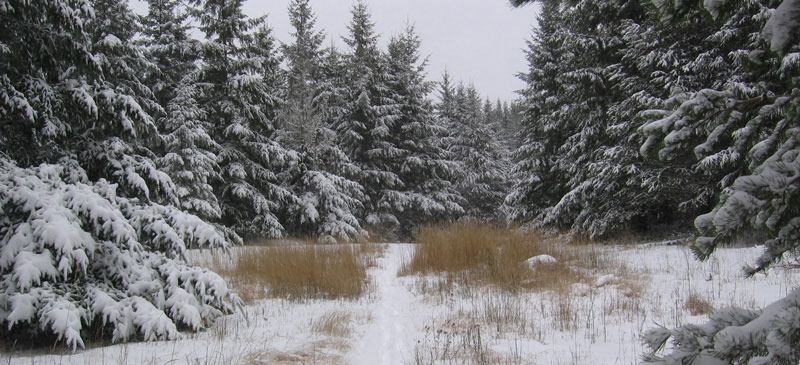 Park Trails
Learn More -->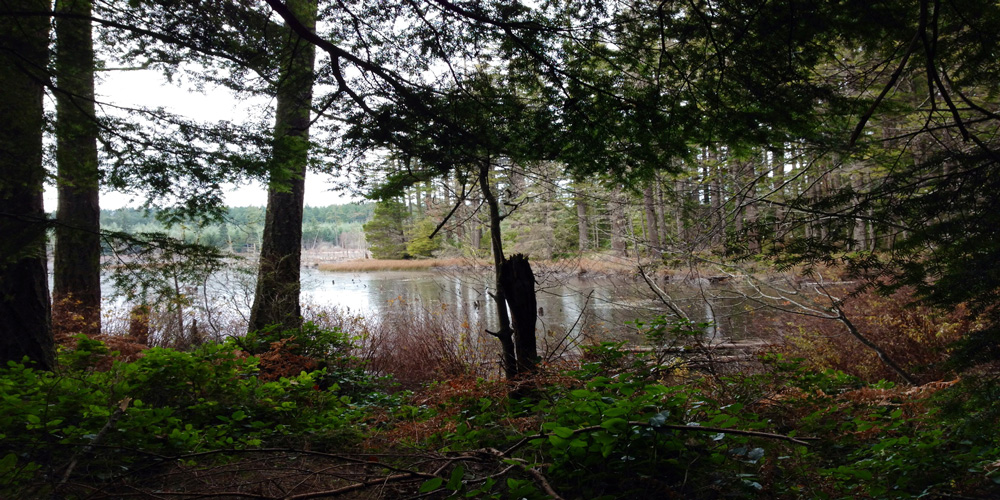 Park Habitats
Learn More -->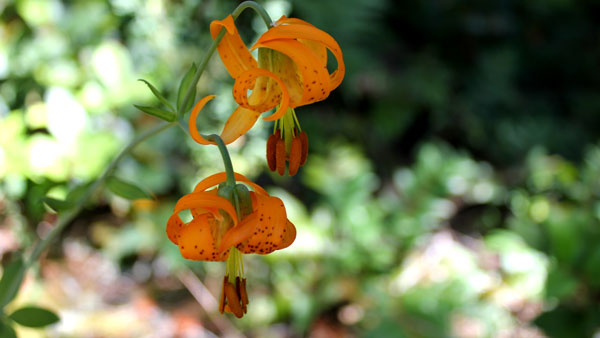 Unique Plants
Learn More -->
We need your support
Any donation will help and is appreciated.
All photography provided by volunteers